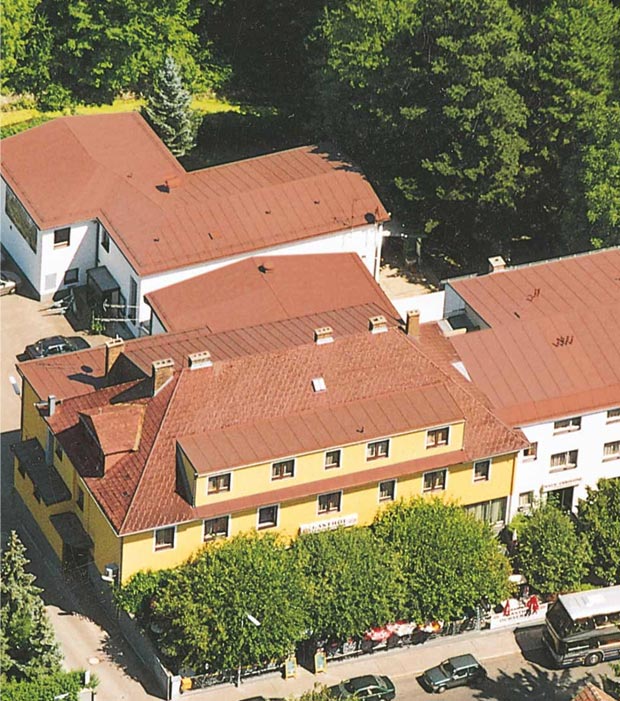 Festivities
Christmas celebrations, corporate events, baptisms & more
Would you like to celebrate your birthday with us? Are you looking for a location for the next corporate event? Then please get in touch with us.
At Hotel zum Ochsenkopf every festivity will be a special event, at our inn you will not only find a spacious event location for up to 100 persons as well as a very tasty menu.

Wedding, birthday, christening & Co. – celebration at Hotel zum Ochsenkopf:
No matter what occasion you would like to celebrate – with us you can enjoy the delicacies of Viennese cuisine with a glass of fine wine or a refreshing beer.
our restaurant offers 4 rooms for 250 people
space in our garden for 120 people
big menu choice
accommodation
friendly service
a big choice of beverages
private party
Your well-being and that of your invited guests is our heart business. Together we will discuss your ideas for an unforgettable celebration so that you can relax and look after your friends and family while we take care of food and beverages.
At Hotel zum Ochsenkopf, you celebrate stylishly in a comfortable ambience. While you chat with family, friends and acquaintances, we take care of the physical well-being of your guests. Contact us so that we can plan your festivity!
Austrian cuisine: selected dishes & beverages for your celebration in Vienna
Visit our excellent hotel in Vienna and get to know our event rooms. We arrange your celebration from 20 to 100 people for company celebrations, first communions, baptisms, birthdays, anniversaries, weddings, Christmas parties, funerals and other events that you would like to celebrate with us.
Call us at +43 1 9142187 to discuss further details.